Time for change has come
1. We need to take care of ourselves & our beloved ones & live fulfilling lives.
We think that sending messages to your future self or friends & family is a good starting point.
By sending letters, videos, photos, voice notes to the future…We want you to remember those
experiences, dreams, relationships… that once made you feel alive. We wish you to repeat them all
and keep pursuing your dreams!
This is none other than an act of self-love & love for others. Have a look at this inspiring video some
friends shared once with us:
2. We need to take care of people in need & mother earth. ¡Climate clock is ticking!
We bet on planting trees in wildlife habitats to reduce CO2 emissions & prevent deforestation and help
local communities to have a job.
Per each pack of messages to the future, a person from a local community plant your tree.
Why planting a tree
Even though it might sound like a tiny action, to plant a tree has actually a huge impact on the world that we
live in. With nowadays accelerated population growth we need to be more conscious than ever about
our environment.
We want to offset our CO2 emissions & regrowing wildlife habitats. That is why planting trees is the best option
we could choose. Also, with our users involved, we raise awareness and set an example to the world.
For each pack of messages, a tree is planted in the world. We allow:
Offset CO2 emissions
Give job to local communities in need
Raise awareness among citizens to do the same
How we do it?
Our partnership
to reforest the world
Dear Mee thinks that by uniting forces with other responsible and inspiring projects we can achieve much more.
That is why among lots of sustainable initiatives, we have partnered up with Tree-Nation: an organization
dedicated to fighting climate change and reforesting the world.
Just to mention: Did you know that deforestation is responsible for 17% of these CO2 emissions?
Deforestation not only affects our flora and fauna, but it also affects humans alike: Pollution, species
extinctions, floods, desertification, food shortage, poverty and migrations are the problems that deforestation
brings along.
But… We've got good news!
TOGETHER WE CAN CHANGE THIS. All DEAR MEE users are planting in our DEAR MEE forest. Have a look!
And follow your tree growing.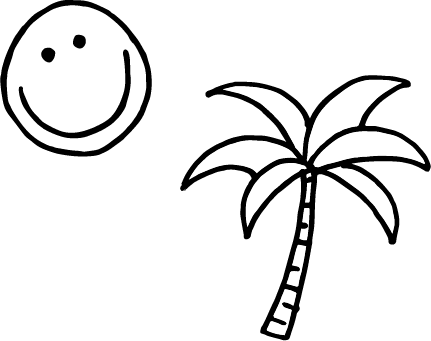 About Tree Nation
Tree-Nation gathers and coordinates reforestation efforts worldwide in a unique platform, enabling every
citizen, company and planter to take action.
As Eduardo Galeano once said:
Many small people, in small places,doing small
things… Can change the world
Thank you all Dearmeers around the world for
becoming changemakers.